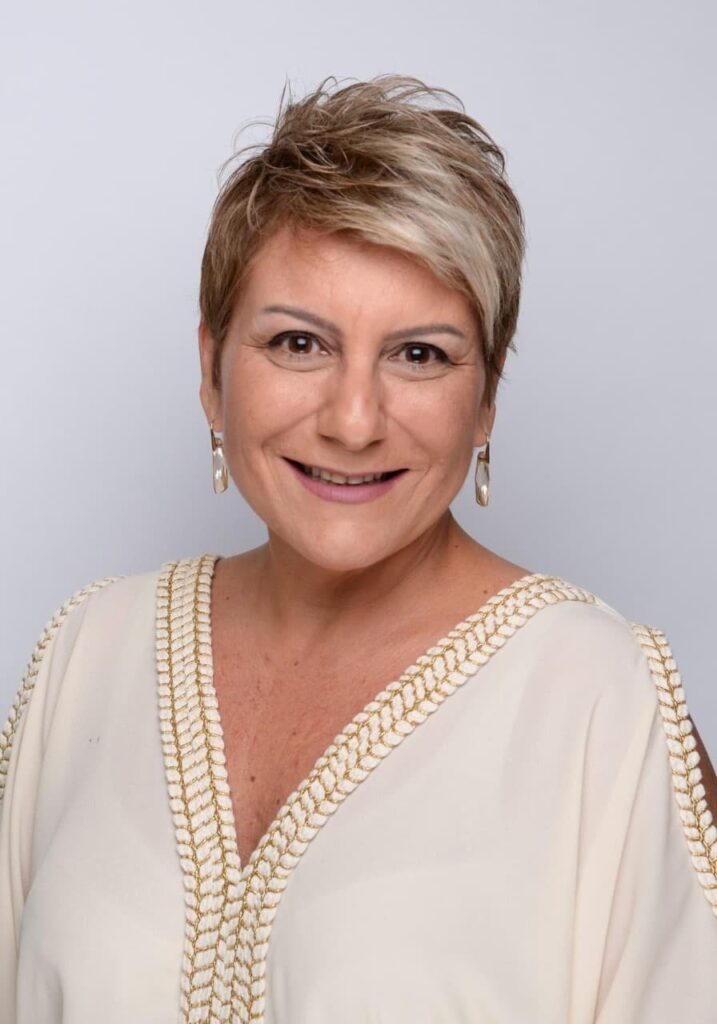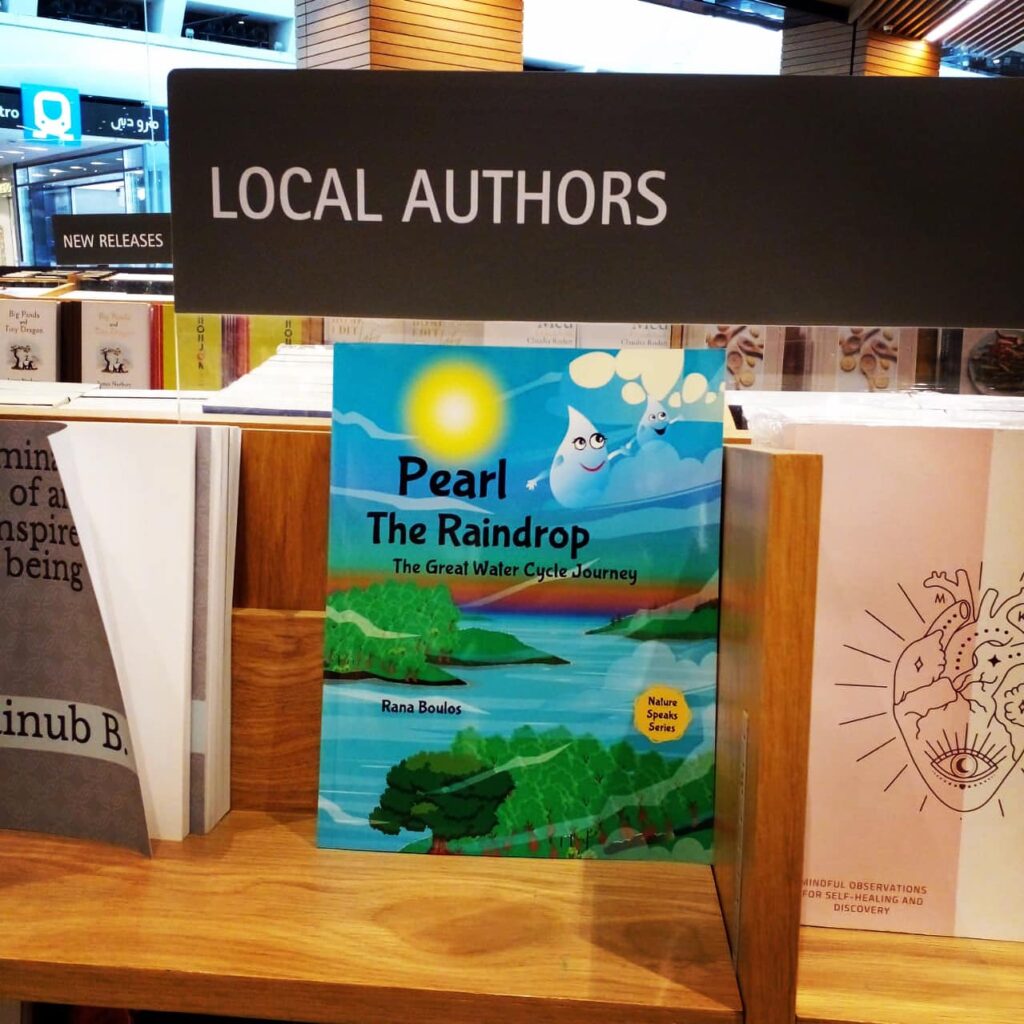 Multi-lingual educator and author, Rana Boulos, has dedicated a lifetime towards educating people of all ages and all backgrounds. With her degrees in Education and Modern Languages from the esteemed McGill University in Montréal, Canada, she pursued several educational roles such as teaching English as a second language, teaching the fifth grade at an international school in the United Arab Emirates, opening and acting as the Managing Director for Blooming Buds Nursery, before pursuing her current role as a children's book author.
Her first publication, "Pearl the Raindrop: The Great Water Cycle Journey" was released in July 2021 detailing the natural process of the water cycle through the perspective of a personified raindrop named Pearl. As the first book in her Nature Speaks Series, "Pearl the Raindrop" received astounding reviews and 5-star ratings from parents and educators across the globe. This encouraged her to continue the Nature Speaks Series with "Vladimir the Volcano: A Tale of an Unforeseen Eruption", "Tamara the Tornado: A Hero in Disguise", and "Spencer the Spark: Not All Wildfires Are Bad! which all received increasingly positive responses.
The latest book in the Nature Speaks Series "Annie the Avalanche: A Rumbling and Rolling Adventure" describes how a huge snowball can trigger an avalanche when snowflakes don't stick together, producing a weal layer in the snowpack.